Senior engineering team provides you with the most extensive support from product design to testing & application. Any problem, please e-mail to (sales@ds-imp.com.cn), we will reply as soon as possible .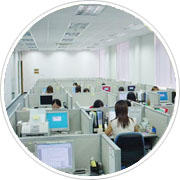 .


Please input the key words
Please fill out this form if you want to cooperate with our company..